You can reach me also on:
– my discord server (but be aware, I'm not always online there)
– the Adult forum F95zone
– Patreon (if you really want to "throw" money on me)

Or of course with a good, old email
---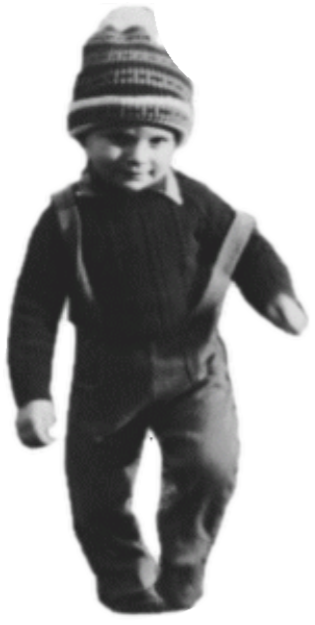 Some facts about me:
Age: a very old fart
Height: in contrast to ants really huge
Weight: I could use a weighbridge, so…
Hair: tends between grey and invisible (and a little bit dark brown is also left)

Some facts about my game Mods:
After playing some (many…) adult games I started making Mods for them in Dec. 2019 – basically I wanted to add music and sound for those that don't have one. Later I've begun to also integrate some more functions like status screens, cheating functions and walkthroughs to my Mods, too. Funny thing: mostly they are needed for myself to test my audio addons…
But: don't expect too much, I'm still a complete newbie in doing that, especially in "programming" in Ren'Py.

Some facts about my photoshoped pictures:
I've been doing image editing/manipulation quite a while now, I think the beginning was in the early nineties (yes, in the last century / millennium).
But only myself as a hobby, not as professional.

For me a funny thing is, everybody says "photoshoped".
But I've never really used this program.
Mostly similar ones, but never the original.

Feel free to use/save the ones on this page for private use.
Yours
KoGa3
---