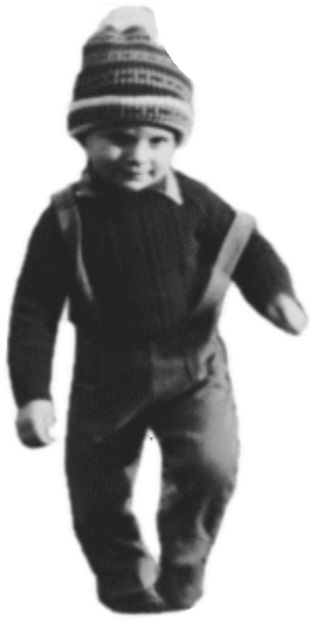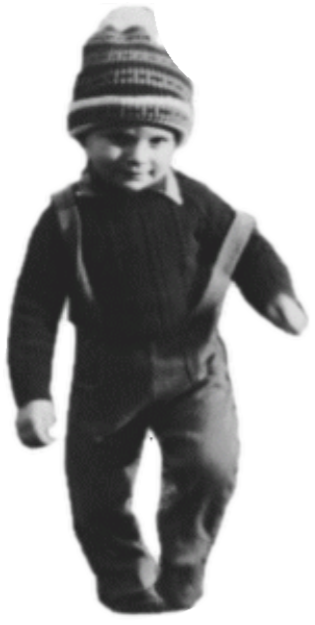 Some facts about me:
Age: a very old fart
Height: in contrast to ants really huge
Weight: I could use a weighbridge, so…
Hair: tends between grey and invisible (and a little bit dark brown is also left)

Some facts about my pictures:
I've been doing image editing/manipulation quite a while now, I think the
beginning was in the early nineties (yes, in the last century / millennium).
But only myself as a hobby, not as professional.

For me a funny thing is, everybody says "photoshoped".
But I've never really used this program.
Mostly similar ones, but never the original.

Feel free to use/save the ones on this page for private use. I will maybe add
a download section in the future to make it easier to download them and
have the full resolution.
yours
KoGa3
---
You still want to communicate with me directly?
Really?
So, if you seriously want that,
then please fill out the form below
and I may reply (or not).
---
I've also launched a page on Patreon for those of you who are dying to give me some money…
(Of course nonsense, my site there is free!)
And there's also a (small) site on By me a coffee.
But since I am not really a coffee drinker, this site is also free…