---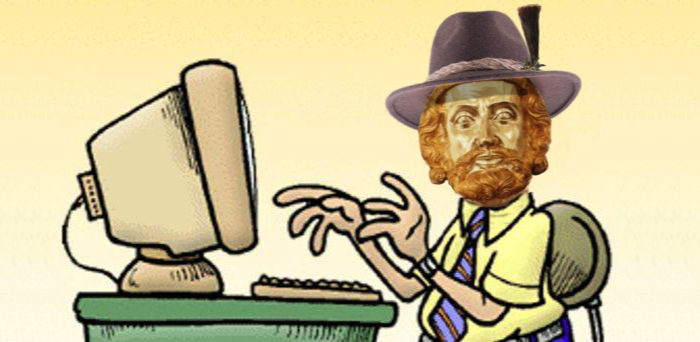 Hi. Here (a short one) Mod overview Part 1 for 7/2023.

New Mods / Updates:
Last month I started one new Mod project for Expectations, a new game from the dev Ptolemy (dev/co dev of Alexandra, Rebirth, The taming of the brat..).
But I also made at least 5 new quick Mods/ports last Month, too. Hope I can maintain most of them.
As usual also some Mod updates (~10), a bit less then last month. Quite some updates for the Quick Mods/ports (~15). Also as usual not "double" counted are the multiple updates for Grandma' House.
Stopped Mod's:
I stopped now the Mod for Intertwined – more infos in the "Flops"

"Tops/Flops":
+
Again the Mod downloads are still impressive for me, the Site here and my Discord are quite frequented, and of course again a big Thanks to my Patrons (again a new one last month!). There were also some changes/improvements on my Site and on Discord, too.
–
As statet above I stopped now my Mod for Intertwined. Have to admit I completely lost the interest there after I read some not so nice "news" on the devs Discord regarding my Mod. Since I already struggled with this one quite often so far anyway, it's now probably better to stop that thing.

Mod summary:
– 108 Mod projects all in all
– 24 games/Mods are already finished
– 22 Mods are unfortunately stopped/onhold by me
– 23 games are onhold/stopped/abandoned itself
– 40 are for games and Mods still in progress

Summary of the Android ports/Quick Mods:
– 65 ports/quick Mods all in all (4 of them are finished / 10 discontinued)

So, this was the first part of my Mod overview 7/2023. And hopefully part 2 (the actual alphabetic Mod list) is following soon.

Yours
KoGa3