---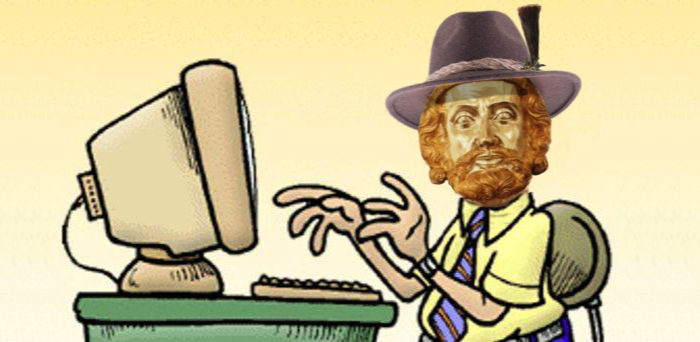 Hi. Here again my (already a bit late) Mod overview Part 1 for 6/2023.

New Mods / Updates:
I made two new Mod project this month (Unexpected Oportunity, Fall Flavor) – but actually both are already stopped again (more infos below). Again quite some new quick Mods/ports: Strangers On Paper, Eruption Imminent, We're Nudists, The Coven, Forgotten Pathways, High Desire, Esra in Istanbul, Bite, ALT CTRL DEL
As usual also many Mod updates. About 15 for Mod projects and ~14 Quick Mods/ports. Not "double" counted are the multiple updates for WVM and Grandma' House.
Stopped Mod's:
Unfortunately as already mentioned above I already stopped again my two new Mod projects. Unexpected Oportunity is getting music integration itself with the next releases (my main intention for starting my Mod. And Fall Flavor suddenly had content I did not like with the latest release.

"Tops/Flops":
+
A "copy/paste" from last month: my site and Mod downloads are impressive. Of course also a big, big Thanks to my Patrons (again new ones!!). And also my Discord get's frequented more and more.
–
Again nothing "big", but two things surprised me: as mentioned above the latest update for Fall Flavor. And the latest game release of Between Salvation and Abyss. There for some for me unknown reasons the dev changed to an older RenPy version I had big troubles with to make a Mod update. In the end I had to cancel quite some Mod functions for it (music, replay).

Mod summary:
– 108 Mod projects all in all (+2)
– 24 games/Mods are already finished (=)
– 21 Mods are unfortunately stopped/onhold by me (+2)
– 23 games are onhold/stopped/abandoned itself (=)
– 40 are for games and Mods still in progress (=)

Here also a summary of the Android ports/Quick Mods:
– 63 ports/quick Mods all in all (+9)

So, this was the first part of my Mod overview 6/2023. And hopefully the one with the actual alphabetic Mod list is following soon.

Yours
KoGa3