---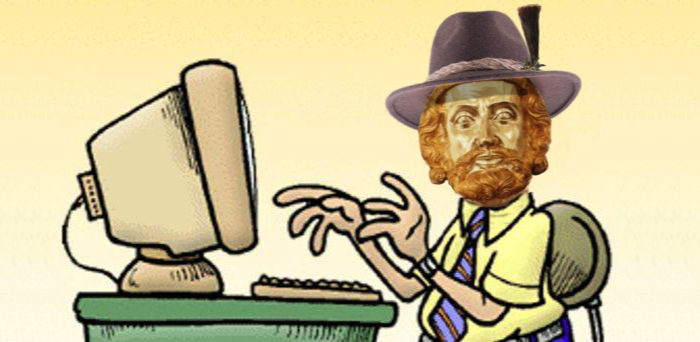 Summer is coming to an end and it seems like there is no "summer hole" for me this year because last month was quite eventful for me…
Let's start as usual with the "general" news of my overview 8/2021. And also as already usual in the next day(s) I'll post my actual Mod list.

New Mods / Updates:
Actually I could copy my text from last month here: again my Mods have become more instead of less – 4 new ones again have been added this month: The Cabin, DDL – Daddy Daughter Love, A Petal Among Thorns and Obscure Affairs. The first two with music additions, the last two "only" with cheats.
And this month also again quite some Mod updates, too. If I counted correctly there were updates for 16! games this month. I think this is a new record…
There is also a "little" change in my Mods since last month: I (hopefully) improved the look a bit (background image, font) and also added new features (game font customization, background transparency, quick menu settings).

Stopped Mod's:
None this month. But there are some that could be considered in the future, as the developers probably are adding or expanding music, such as Unleashed or Rebirth. Let's see.

"Tops/Flops":
+
Again it seems that most of my Mods were well received, so somehow it's impossible for me to pic some here. A "generally" big thanks therefore to all the players out there which are using them.
Also my new Mod features (the advanced settings and the Mod UI overhaul) were apparently well received.
A BIG THANKS for those are now following me on my homepage and also on SubscribeStar since I closed Patreon. And I already have some Subscribers, too!!
–
Well, for me it was Patreon. I actually wanted to make a (now obsolete) change to monthly payment for those who wanted to support me. Unfortunately, I had to take other actions at short-terms due to a message from Patreon to me because of my "not conform" content there. Since this would have affected numerous of my Mod postings, I have now decided to close my page there. Too bad, but otherwise it would not have been possible for me to manage that.
Fortunately, I have been posting everything on my website for a long time too – and now also on my new page on SubscribeStar.
What's next:
As always of course the usual Mod updates like Rebirth. Also updates for Daddy's little Girls and Young Again should be comming soon. I'm not sure when the update for Intertwined is finished, but I already fear it a bit because it is getting really huge I've heard…
So, this was the first part of my Mod overview 8/2021. As always the second part is (hopefully) coming soon.

Yours
KoGa3