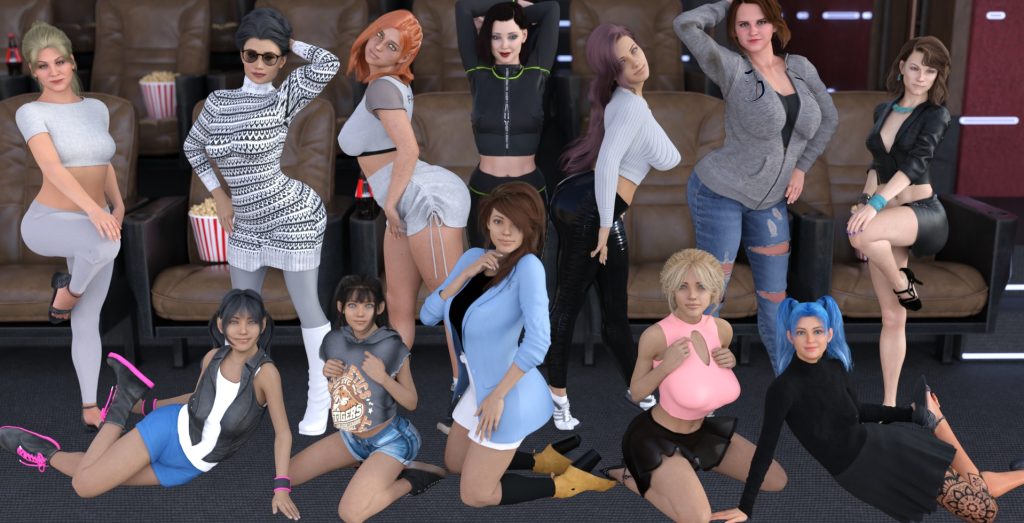 I've updated my Mod for the new version v0.5 of the game Going for Goal.
(Info: I "upgraded" this one from a "quick Mod" to the normal Mod projects)
Attention: it is highly recommended to restart with game version v0.05! (some changed game variables)
I made therefore a save at the end of v0.04, available below.
---
Link to F95zone game page HERE and my Mod post there HERE
Mod functions: walkthrough/add. settings/renaming/named saves
Download Mod v0.05a (~3MB)
Workupload – MediaFire
Android port from the game compressed
with integrated Mod v0.05a (~166MB)
Workupload – MediaFire

Additional downloads:
Save from the end of v0.04
Workupload
(extract it into the …/game/saves folder)
---
Some ingame pictures of the Mod: