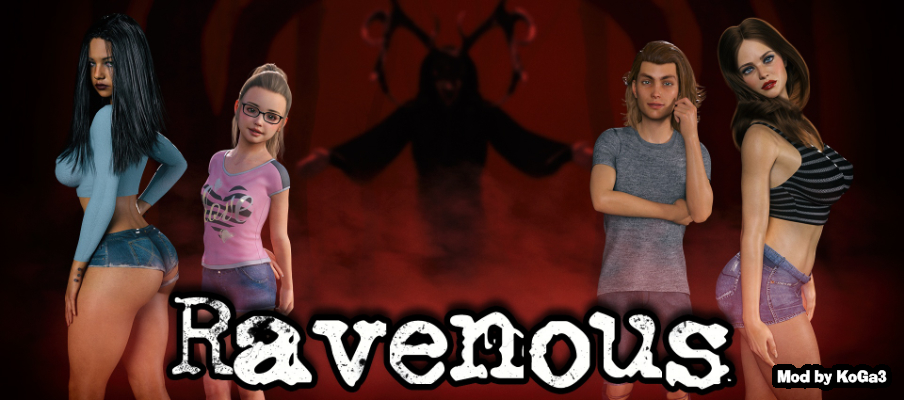 After I actually wasn't so sure to update it again I decided now to continue this Mod. But I post it only here and on Discord since the main reason for my insecurity about it was the surprisingly dismissive approach on F95zone.
---
Link to F95zone game page HERE
Mod functions: music/jukebox, renaming, add.settings with named saves
Download Mod v0.084Music (~82MB)
MediaFire – Racaty
Android port from the game compressed
with integrated Mod v0.084Music (~213MB)
MediaFire – Racaty
Attention! If you had he previous port from me please uninstall it first!
They are unfortunately not compatible. Sorry about that.

---
Some ingame pictures of the Mod: