---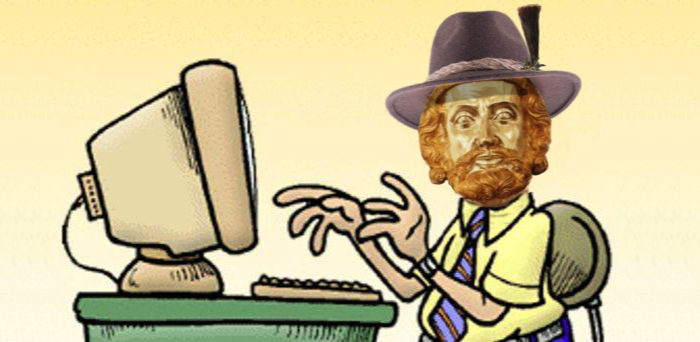 Hi. Last month was pretty calm compared to the previous months, even my work trips did not hinder the Mod updates that much, hope that stays so in the future. Therefore only a very short Mod overview this month. As usual let's start with the general Mod related news for 7/2022.

New Mods / Updates:
Last month I started two new Mods: For a new game from the dev Doc5252 with the name Extra Credit (yes, the same dev with the games 23 Sisters and Daddy's little girls), and a very quick one for the game Special Request
Secret Summer got the final release + a short epilogue. I've therefore finished another Mod, it's already no. 19 now.
Not as many Mod updates last month, but still quite some. If I counted right there were updates from me for 13 games since the last overview (the new ones not counted).

Stopped Mod's:
This month no Mod project was stopped. I only had to set some games and therefore my Mods to onhold/stopped since I did a check for the games without any "sign of life" for some time (more then half a year).

"Tops/Flops":
+
Again a kind of copy from my last overview: VERY nice Mod download counts last month! And Oh Daddy is – again – the "winner" with unbelievable more then 20k already for the last update – holy shit! Also the homepage visits are still incredible, mostly 1k and more per day! So again a Big Thanks to the ones following me here on my Homepage and of course to my Patrons on Patreon.
–
Thankfully nothing I can remember last month that counts for a "flop".

What's next:
As usual the monthly releases of Rebirth and The taming of the brat (they should get an update next weekend), Guilty Pleasure is already released for higher tiers, should be leaked on F95 also soon (maybe next week). And probably many, many more…

So, this was the first part of my Mod overview 7/2022. And hopefully the second one with the actual alphabetic Mod list is following soon.

Yours
KoGa3