Update Oct. 26, 2021:
For now it seems there is a solution: the dev can post his games directly with already integrated Loli patch on F95zone!
---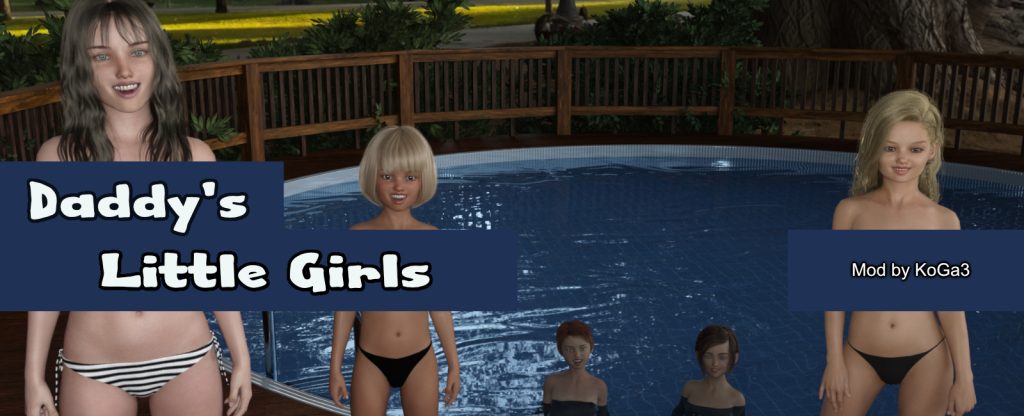 It seems to be the week of bad news: Daddy's Little Girls will probably not get any more updates on F95zone. The unpatched version is discontinued due to some "release problems" of the Loli patch, and the prepatched/full version isn't allowed there…
Here the reasons why the game dev Doc5252 is going to do that (from his post on F95zone):
"Well, at least I know it's someone from F95Zone who doesn't like Daddy's Little Girls. My other game's patch is still up and links from other sites aren't down. That means some cock sucker from this site who is offended by DLG is the one reporting me. I guess I'm not gonna be able to post this game here because it's too much of a nuance to keep uploading the patch. Everyone thank the ass fucker who did this if you know who they are. If you want to follow this game's progress or get new updates join my Discord or sub to me on SubscribeStar. Sorry folks. I'll still be keeping 23 Sister up to date on here though."
Well, I really don't know if I continue my Mod for it then also. Well, we will see.
---
Edit:

Unfortunately it seems now that also 23 Sisters will be not getting any more updates on F95zone. Again the patch was locked from the filehoster – F.ck…