---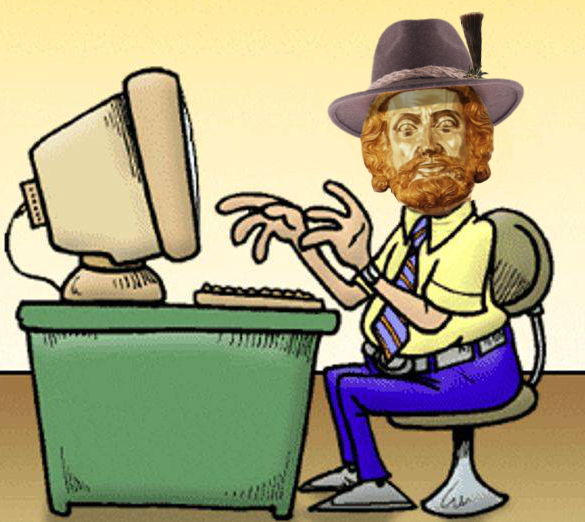 Again I'll split my overview post. First, with a bit more details, the general news and infos. And afterwards (maybe tomorrow / on the weekend) the usual complete list of my mods.

Updates/new Mods:
This month quite a few new Mods: 9!. And of course also some Mod updates, too (also 9). But of course most of the new projects are smaller ones with only audio (e.g. the short kinetic novels from "Sneaky bastard") or only cheating (Where the Heart is or TP: The class next door).

Stopped Mod's:
This time no Mod was stopped, on the contrary: I decided to do Intertwined again after all. First only as a cheating Mod, then – a little later – even with all functions again! It took me a bit of energy and time (approx. 30h…), but I just couldn't keep my hands off the game, it's just too good for that.

– My Virgin Bride: this Mod is still "Onhold", let's see how the next update of the game really turns out.

"Tops/Flops":
+
The new Mod for TP – The class next door was a really big surprise for me. It's "only" a small cheating Mod with walkthrough function, but it has in the short time already more downloads than many of my other Mods. In general, almost all new Mods were quite well "frequented".
–
This month is actually no "flop" at all. Rebirth is compared to the other Mods almost one of the "smaller" ones, but still pretty constant per update. Picture Perfect had less downloads then with the last update, but it's still ok. And Intertwined will probably only show up in the next game update.

Still a little problem for me: The Patreon rules. But I am already in the process of posting all the news here on my homepage as well. It would therefore be possible to relatively quickly reduce my Patreon activities to a "minimum" and continue mainly on my homepage. But at the moment it still goes reasonably here and I think it's therefore still no need for that now.

What's next:
Well, let's have a quick look into the magic crystal ball for the near future. The update for Hillside should be coming soon (20. 12). There were also hints for STWA to be released maybe next week. Also very likely in the near future: Young Again and Where the Heart is.
I am somewhat undecided about the next update of Defending Lydia Collier (also announced ~ Christmas): the developer has hinted a possible overhaul of the old chapters. And, even more important for me, also maybe audio from himself later…

So, this was the first part of the Mod overview 12/2020. The second part is (hopefully) coming soon.

Yours
KoGa3