---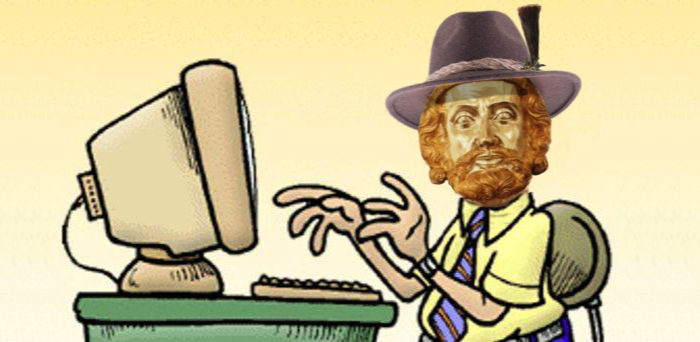 Hi guys. Here my first part of my Mod overview for 3/2022. I'll try to keep it short, so let's begin with the usual general Mod related news since the last month.

New Mods / Updates:
Almost another month without a new Mod, but then I could not resist on a short game (Real Dreams).
Of course there were quite some updates again last month, if I counted right there were Mod updates for 13 games since the last overview.

Stopped Mod's:
This month I stopped my Mod for TP – The class next door, more info in the flops section below. And I still have to decide for Hillside with the next update (the release is probably ~end of march/beginning april). And there is now also a post from the Unleashed dev, that he is integrating custom made music tracks in the next update. So maybe I will stopp that one then, too. But we'll see.

"Tops/Flops":
+
Still very nice Mod download counts last month. The homepage visits are just…wow! I remember when I started it I was happy when there was even someone stopping by now and then. Now there are almost always more then 500 visits per day!
So again a Big Thanks to the ones following me here on my Homepage. And of course a Special Thanks to my Patrons. Unbelievable, last month 3 new guys even decided to waste some money on me 😲!
–
Don't know what the dev of TP – The class next door was thinking, but changing his game from a VN into a sandbox is kinda strange for me. After almost three years of game developement… And these new game elements are also not really good implemented, too! Well, it seems now that most of his last fans are going to stop playing the game because of that. I stopped my Mod for it now, too.

As feared in my last overview the games of the dev "Doc5252" are kinda stopped on F95zone now. Daddy's Little Girls is still not allowed there, and now also 23 Sisters is under review, no new posting/update is possible. That includes also my Mod page for this game there, too. So far I'll still do Mod updates form them and post them here on my homepage, but we'll see in the future.

Unfortunately since this month I have less free time because of personal changes (more infos in this post). That's why I really can't start to many new Mod's anymore. Maybe I even have to drop a few ones, but I will try to not have to do that.

What's next:
Well, of course again at that time in the month the "ptolemy" games (The taming of the brat and Rebirth). Also Grandma's House and Guilty Pleasure should get updated until the end of the march. Maybe even the long awaited updates for WVM, Where the heart is, Hillside and Unleashed are getting released, too.

So, this was the first part of my Mod overview 3/2022. And hopefully the second one with the actual alphabetic Mod list is following soon in the next days.

Yours
KoGa3