---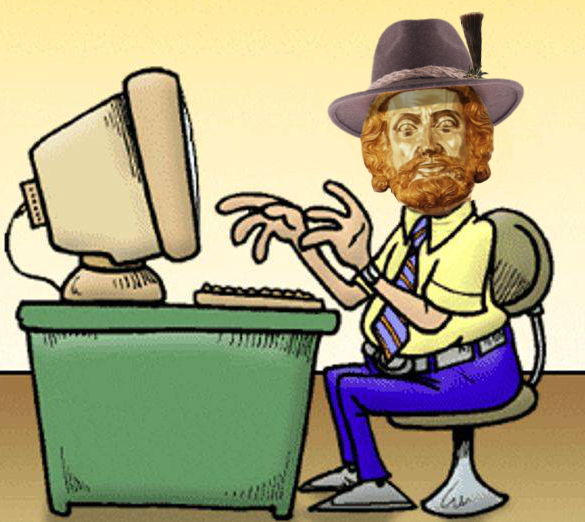 Again I'll split my overview post. First the general news and infos. And afterwards in the next day(s) the usual complete list of my Mods.

Updates/new Mods:
This month there were again 4 new Mod projects. Now I have made more then 30! Mods for games, and many of them are still in progress. Well, I always tell myself that it is already enough so I can maintain the existing ones. And then I can not resist again…
There are also two new collaborations with other modders: the first one with the new Mod for Guilty Pleasure (there my music Mod is used for another Mod), the second one with the also new Mod for Buried Desires (there I integrated another WT Mod into mine).

Stopped Mod's:
This month again no Mod was stopped. Still "onhold": my Mod for My Virgin Bride. Let's see how the next update of the game really turns out.

"Tops/Flops":
+
The Mods for TP – The class next door, A Wife and Mother and Where the Heart is were downloaded "like crazy" – holy shit… But also, most of my Mod updates and even the new ones were quite well "frequented".
Also I got a new patron this month. I'm still surpriced that someone is giving money for my "work"… Thank you for that, it really motivates me to continue here. But of course everything remains as usual and I post my "creations" here for free.
–
This month no "flop" for me again. Even Rebirth, last month with a bit less downloads then usual, was this time ok. Only Young Again has "weakened" a bit, but it's still more then I expected when I started with this Mod.

What's next:
There are already some game updates coming in the near future with Mods from me: Rebirth probably this weekend, Defending Lydia Collier ~next week. Also, as far as I know, the new game update for Picture Perfect was already released for higher tiers on the devs patreon – and is maybe also coming soon on F95. So I'm sure I won't be bored in the near future…
Also I'm still posting on patreon AND on my website "simultaneously". But my focus is getting more and more on my homepage, there are simply more possibilities for me doing that or adding additional stuff. But still: I have no plans to change this "double posting" in the near future.
So, this was the first part of my Mod overview 1/2021. The second part is (hopefully) coming soon.

Yours
KoGa3